Kimberly came to us needing photos for her website. She is a Life Coach and Insperational speaker. We sat down and did a Branding Image Content Self-Assesment. We put together a list of needed images she would need for her website.. The following is a sampling of some of the personal branding images and headshots. A website needs "action images" pointing and directing viewers to points of interest. Your client will associate YOU with these points of interest making you an expert. Kimberly had a instructional CD in the works so she needed a product shot, but didn't have the CD finished yet. We were able to still create the product shot anyway. We planned out some images for social media sites to direct viewers to her sites. And finally, some images to show "natural"/casual/relaxed images showing her personality. Kimberly now has a good start for her website using her own "Your Stock" images that she can choose from. Kimberly will be back as she grows and her needs increase.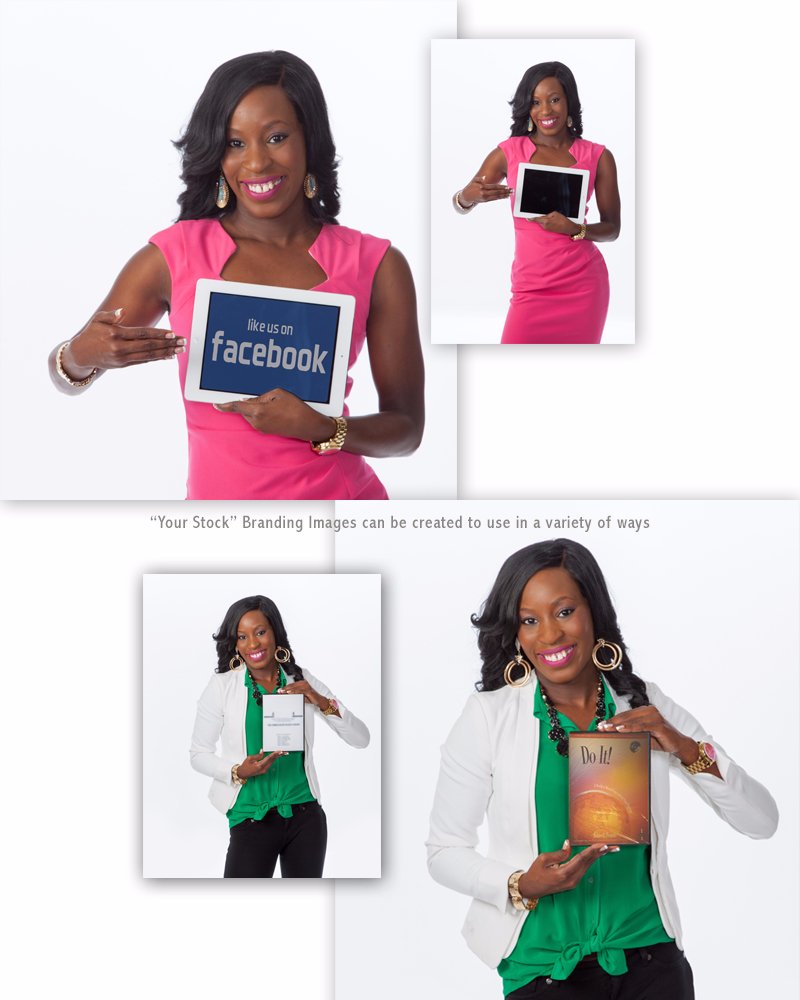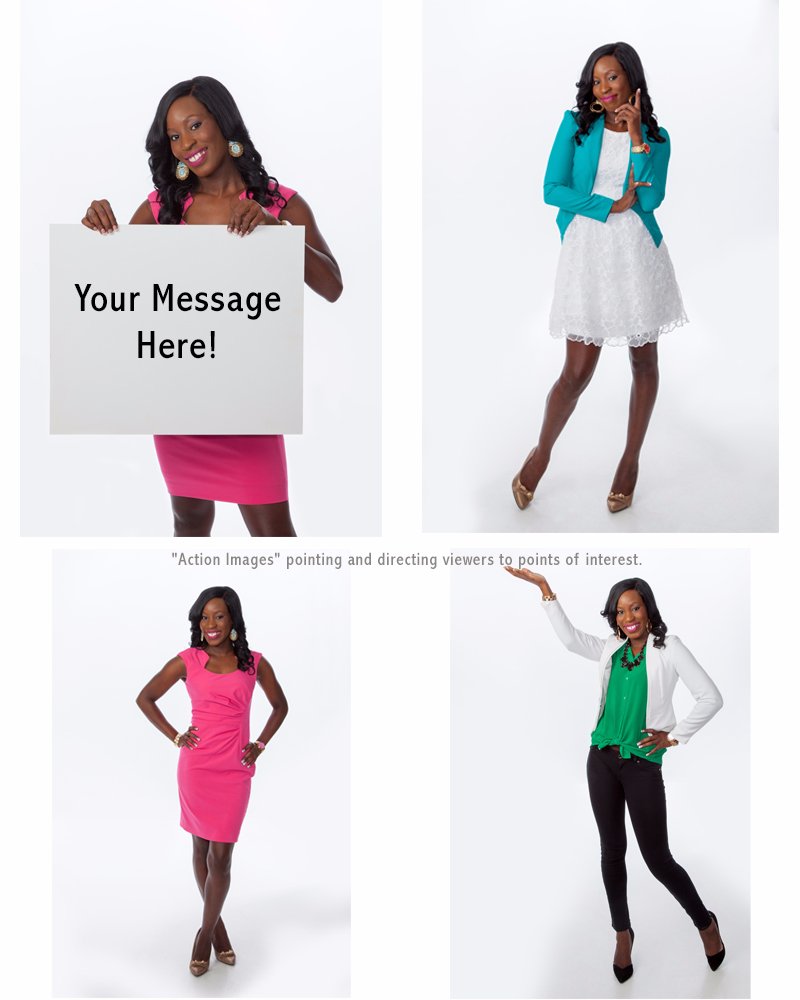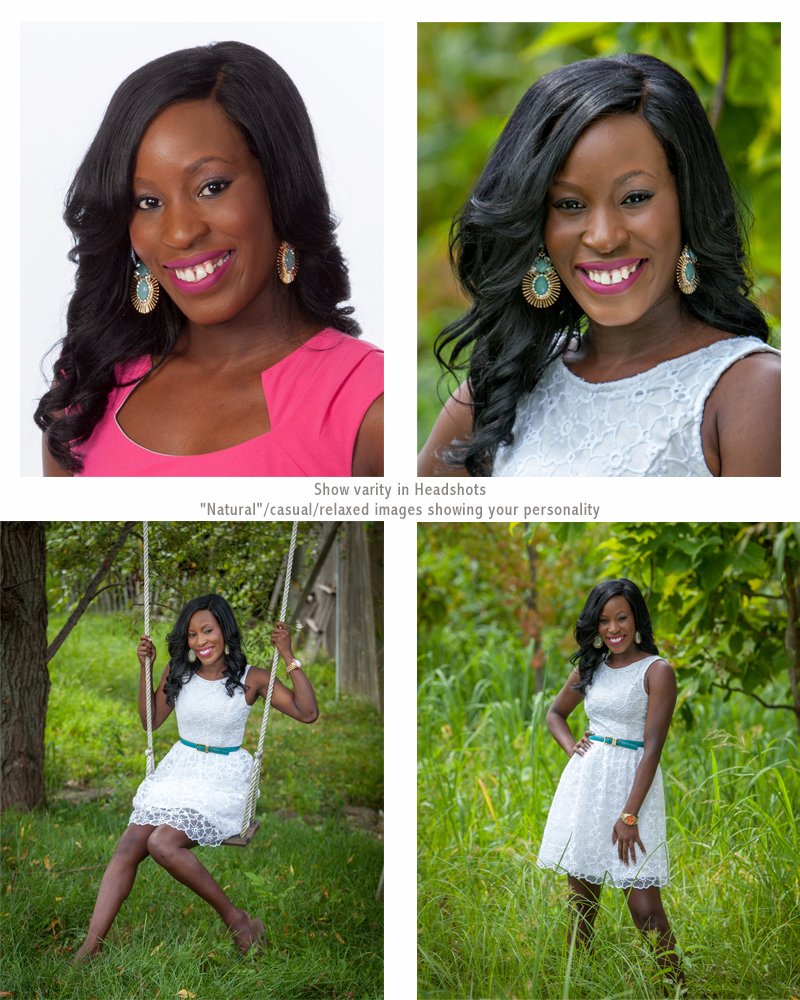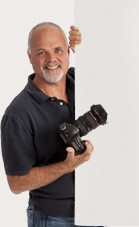 Post by- John Ridgeway
Ridgeway Portrait Design Business & Corporate Sevices
Visual Branding expert, Branding with Personalized Marketing Photography, helps savvy entrepreneur leverage their photos to attract permium clients and cash to their growing business.
Call 618-288-9000 for more information or to schedule an appiontment.  Contact us